Our agents have a combined 20+ years' experience in the insurance industry. Sarah Davey has a background in property and casualty insurance along with commercial, life and health.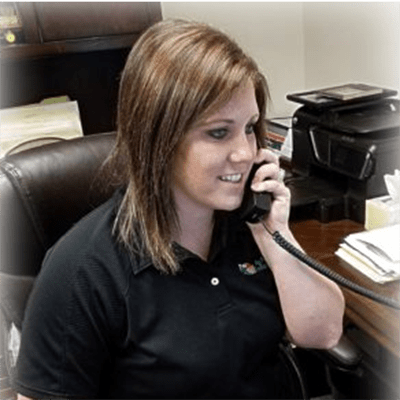 Sarah Davey
Agent
Sarah Davey lives in White County and has a business degree from Ivy Tech.  She has been a licensed insurance agent for 5 years and can write Life, Health, Farm, Auto, Home, Commercial, MPCI and Crop Hail Insurance.  She and her husband live in Reynolds, Indiana with their son Preston. 
Sherman Newlin
Principal
Sherman Newlin graduated from Wabash Valley College with a degree in Mgmt of Ag Production. He has been involved with the commodity markets since 1988 when he was a runner at the Chicago Board of Trade. He joined RMC in 2003 as a broker and shareholder. He then became one of the principals of Ag Producers insurance in 2009. Sherm has farmed his entire life in Hutsonville, IL on his family farm that dates back 170 years. He and his wife are currently raising two kids and his farm operation includes production of corn, seed corn, soybeans and wheat.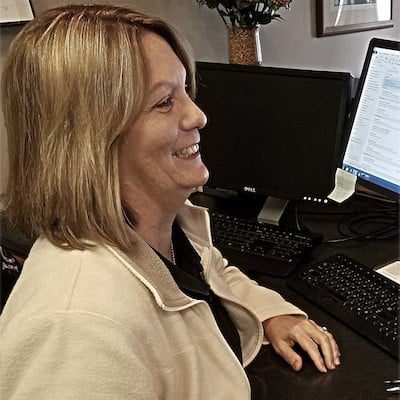 Kelly Bilyeu
Office Coordinator
Kelly Bilyeu graduated from Purdue University with a degree in Retail Management and worked in retail for 17 years. She changed careers in order to spend more time with her family and work for a swine veterinarian. She is very involved in the local 4-H programs and she is currently the Office Coordinator for all Midwest Agro Alliance companies.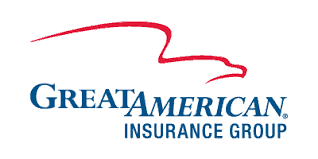 Ag Producers Insurance is committed to making sure you and your family are properly insured for your future!